Reinventing the art
of creating architecture.
Smartes design tool für Architekten
Archilles Pro ist das erste kreative Entwurfstool für Architekten, das smarte Building Information Modeling Technologie mit der Einfachheit eines Skizzenblocks verbindet. Von Architekten für Architekten entwickelt bietet Archilles Pro innovative, für den Architekturentwurf maßgeschneiderte Features.
VERFÜGBAR 2020
Tailored for
Drafting

Smart Building
Design

Efficient
Workflow

ARCHILLES
Cloud
"Archilles is a handsome and very user-friendly application. Suprising how through Archilles , the restrictive and technique-oriented idea of BIM is converible to the artistic idea of the archtiect's profession."
DI Dr Martin Emmerer
HoG architektur ZT GmbH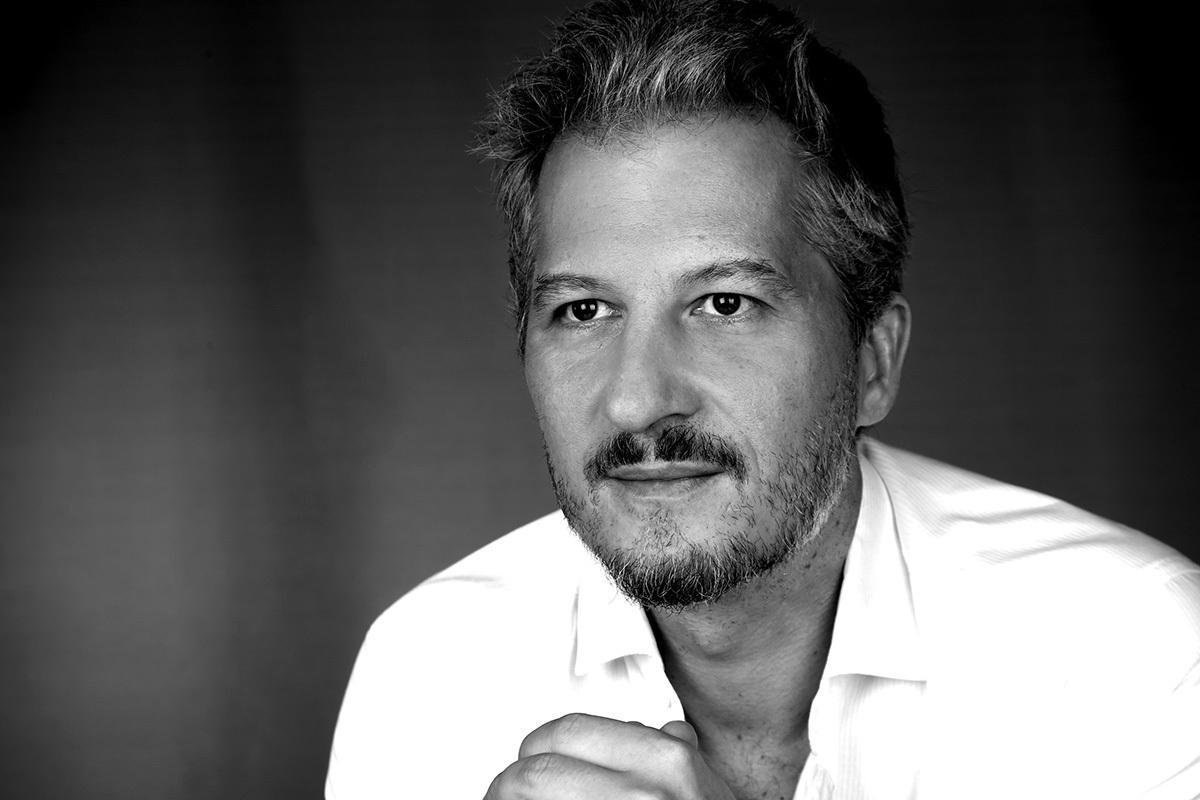 Plans & Pricing
Cone simet es et officat incius expelitat ommolorro torpore volor aut excestiae dolor sanis int eat voluptaturi ditat odit aceria voloritium aut harcius dolorerum fugia quae net aces maio magnam autem acias.
Starter
Full Features
1 Device
Cloud Access
Professional
Full Features
2 Device
Model Export
Private Cloudespace
Enterprise, University, Institution
Want to use Archilles Pro on more than 10 devices? Just get in contact to get your tailor-made offer.
Free for all Students!
One of our most important aims is that students, teachers and Academic institutions experience Arhilles Pro. With our Education discount, students and teachers can get a license for free and can start using Archilles Pro absolutely free.
Part of a growing team?
There's no need to buy another license. Instead you can add as many devices as you like to your existing license and manage them in the license manager →
Your future
favourite features.
News, Insights, stories for the Architect´s heart